Powder Buns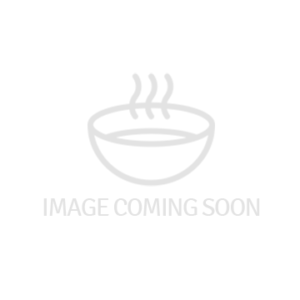 Ingredients
1-1/2

Cups

Grace Coconut Milk

Or Grace Evaporated Milk

Pinch

Of Salt

6

Ozs

(3/4 )Cup Shortening

3

Tsps

Vanilla

6

Tsps

Baking Powder

1

Tsp

Malher Cinnamon Powder

2

Ozs

(1/4) Cup Margarine

1/2-1

Cup

Raisin

Optional

2-1/2

Cups

Of Sugar

1

Tsp

Grated Nutmeg

6

Cups

All Purpose Flour
Instructions
Wash Hands-Collect All Ingredients.

Grease Baking Sheet.

Sift Flour, Salt And Baking Powder.

Add Sugar, Malher Cinnamon Powder And Grated Nutmeg. Mix Together.

Add Shortening And Margarine.

Cut Into Flour Mixture Or Rub In With Fingers.

Add Vanilla And Grace Coconut/Evaporated Milk.

Mix With Wooden Spoon.

Add Raisins. Mix Well.

Use Dessert Spoon And Drop By Spoonful On Greased Baking Sheet.

Bake On Middle Or Top Shelf At 375 F. For

20-25 Minutes

Or Until Golden Brown.