Chicken Curry in Grace Coconut Milk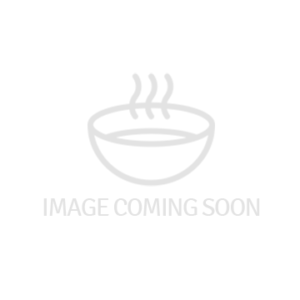 Instructions
De-Bone Chicken Breasts, Cut Into Strips And Season With Salt And Malher Black Pepper.

Heat Grace Vegetable Oil In A Large Skillet, Add Grace Curry Powder And Allow To Burn.

Add Chopped Ginger, Minced Garlic, Scotch Bonnet Pepper And Escallion And Stir.

Add Chicken Breasts And Combine Thoroughly. Allow To Cook For

2 Minutes.

Dissolve Grace Coconut Milk Powder In 1 Cup Water And Add To Pot Along With Chicken Stock And Bring To A Boil.

Add Thyme And The Whole Scotch Bonnet Pepper.

Reduce Flame, Allow To Simmer For Approximately

7-10 Minutes.

Spoon Into Service Container, Gamish With Green, Yellow And Red Sweet Peppers.


To Serve: Serve With White Rice Or Rice And Beans Made With Grace Coconut Milk Powder
Chicken Stock: Dissolve 1 Packet Cock Soup Mix In 2 Cups Of Boiling Water. Allow To Stand For 10 Minutes, Then Strain And Reserve Noodles For Other Use.